This time, it's something of an inspiration. I look at these beautiful pillows and I want to try make them myself (if I could only sew)
They look so fun, modern, effortless, that I just want to cuddle them.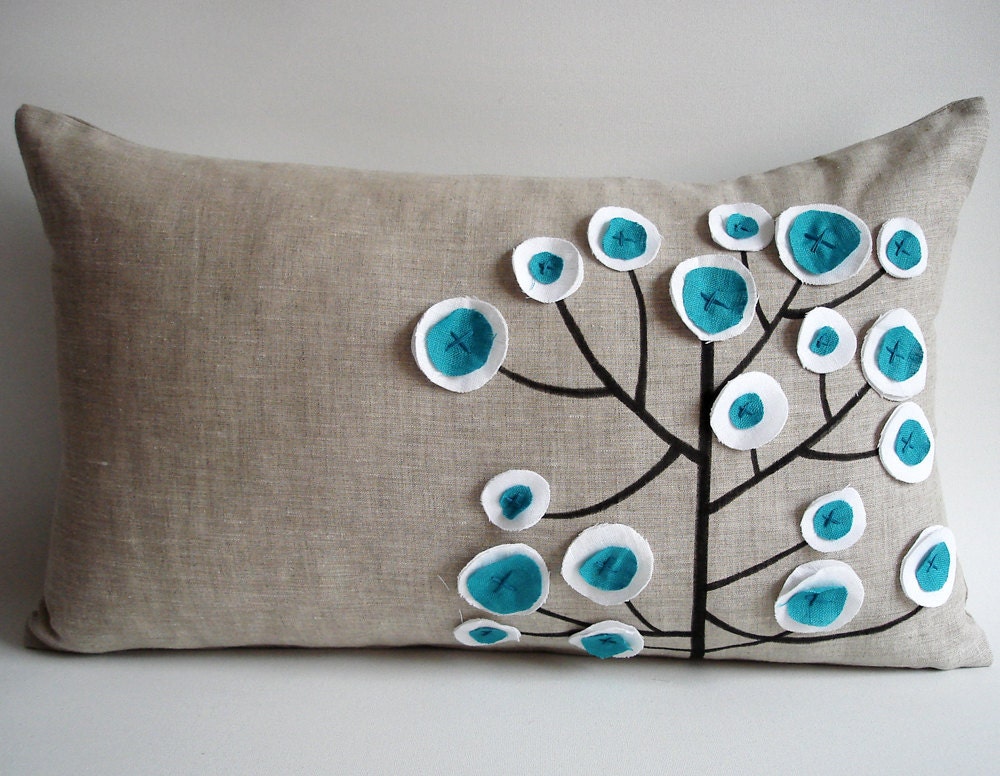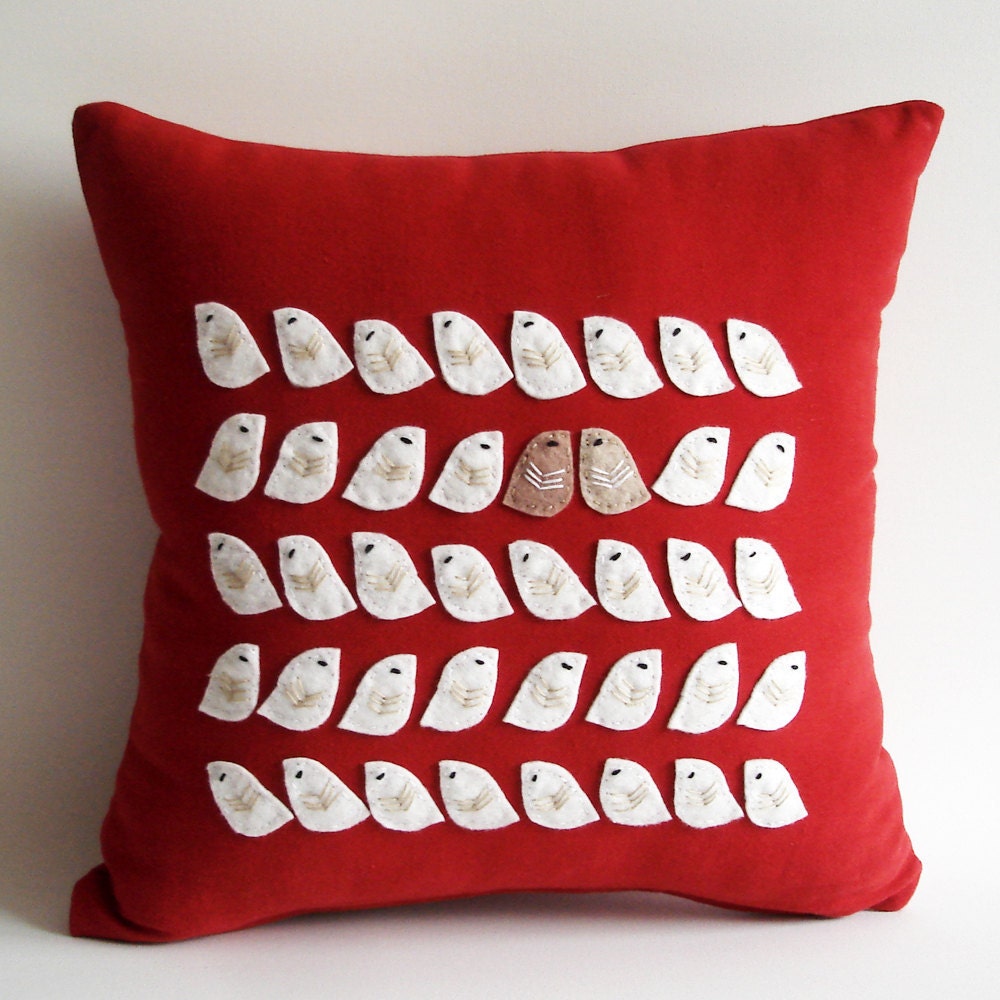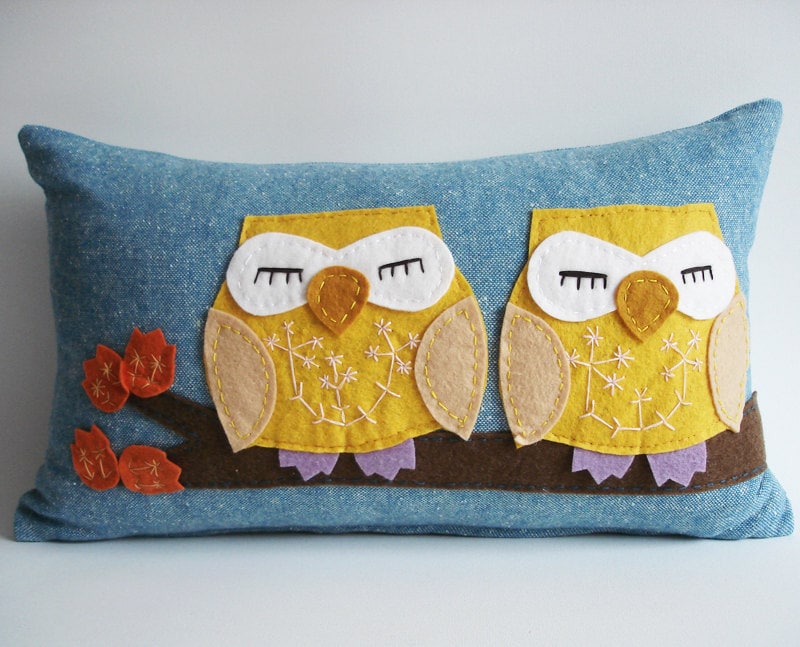 I found them at this beautiful store
sukanart
, that is based in Turkey.